505 Cycling is working directly with Albuquerque Open Space to establish a new trail (Trail 505) in the North Elena Foothills between Trail 230 and Trail 365.    Building a new trail is no easy task!  It has taken years of planning and collaboration with Open Space to get this trail off the ground (or in the ground ;).  The continued construction has been a collaboration of many, including:
​

-Sport Systems 505 Cycling

-Elevate PHW & Bike Works

-High Desert Bicycling 

​-East Mountain Recreational Committee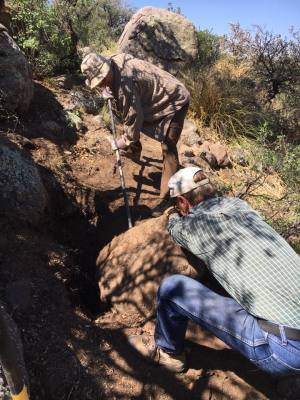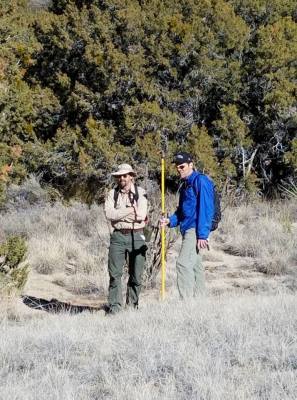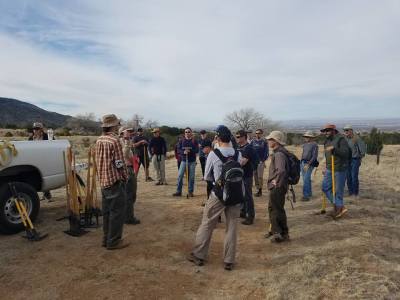 Upcoming Trail Building Days
​

Stay Tuned for 2018 Dates!
If you are interested in helping out, please contact us for more information!

​